Write For Us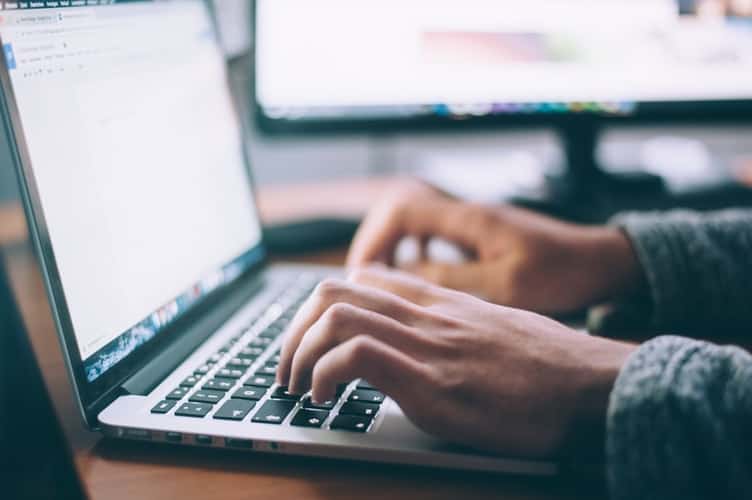 Here at the MYHOMESPEAKERs, We pride ourselves in providing informative content for those looking to purchase an Aftermarket Speaker or merely learn about the process.

Although we try to cover all areas possible about the Home Speakers system, we can't always guarantee that we will talk about a specific subject as our queue is always full.

If you're interested in writing for MYHOMESPEAKERs, now is your chance. We are always open to Welcome expert writers to our website, so if you think you've got what it takes – get in touch.

To ensure our audience to continually receive great and insightful content, learn how to submit your guest post here!
SUBMISSION GUIDELINES​
Interested In Writing For Us?
Email: writefor@myhomespeakers.com
Your Email Should Include:
The article
Your full name
Your head-shot
A 40-word bio (you may include one link to your own website)
Topics For Submission:
MYHOMESPEAKERs covers four topics: Home speakers, Floor standing speakers, Hifi speakers and SSS (surround sound systems).
Your Submission Must:
The submitted content must be original, you must have the right to use it, and all quotes and extracts must be attributed accurately.
You can include a link to your website or blog if it is relevant, but your submission content should not include promotional material or be an advertorial. This means no affiliate links either. Remember, this is about helping the home audio lovers community.
Please make sure your submission is free of typos and grammatical errors.
Be Between 1000 And 3,000 Words
It's a wide-range, to suit all content types.
We reserve the right to edit the content to remove typos, grammatical errors, inaccuracies, and to improve the title. Images may also be added or removed from your submission to meet size and style requirements.
You must be okay with your article being shared on our blog, as well as on social media and in digital and print projects.
Please refrain from republishing the content on multiple sites.
Understand Publishing Isn't Guaranteed
The submission of the content does not guarantee the publishing of content. MYHOMESPEAKERs reserves the right to deny or take down your content without notification.