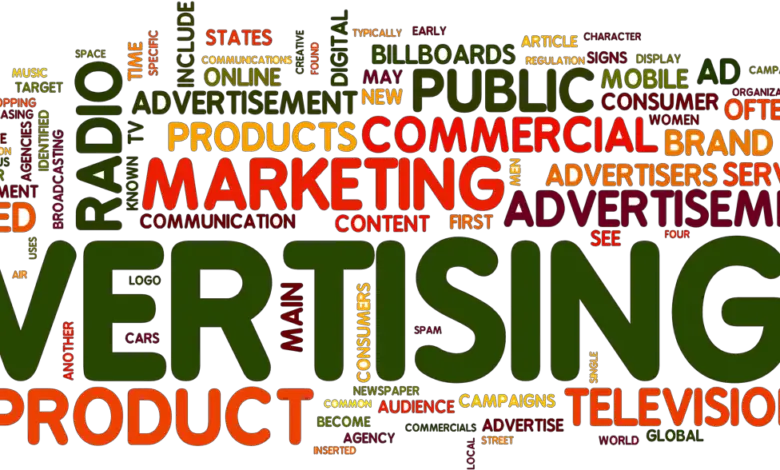 MYHOMESPEAKERs now provides an advertising platform where you can easily showcase your products, offline/online service, start-up, seminar, and others to our loyal readers and get good value for your money.
MYHOMESPEAKERs is a leading home audio lovers community site with passionate readers.
Advertise on MYHOMESPEAKERs today and get your products and services viewed by thousands of readers. You will receive so much for just a little price when you advertise with us.
THE STUFF WE ARE MADE OF
Passionate Audiences
We're proud of our over 8,000 unique and passionate visitors and over 10,000 page views monthly with our achievement as a leading home audio lovers community website that disseminates useful information to its audiences in no time.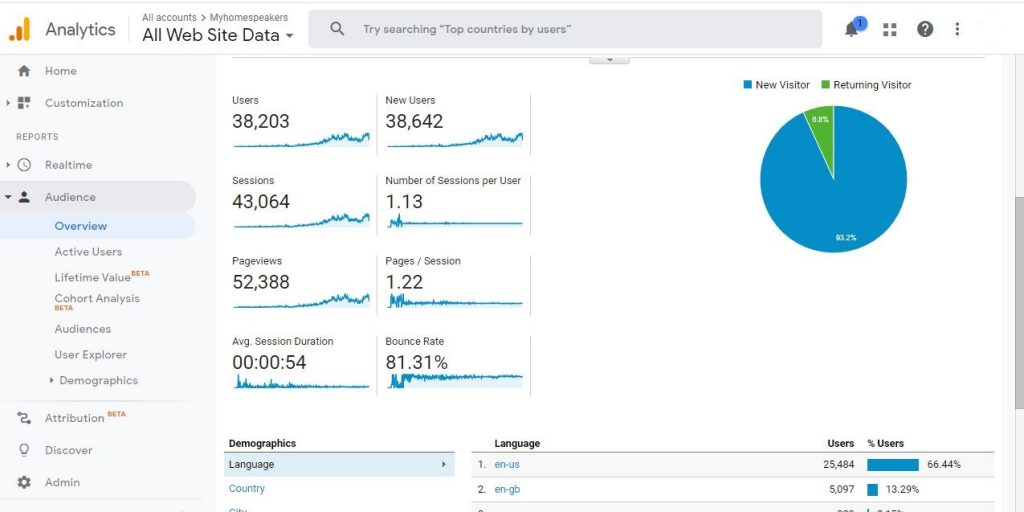 Quality Content
Our quality content across topics such as Home speakers, Floor standing speakers, Hifi speakers, and SSS (surround sound systems) makes us stand out from our competitors.
Talented Voices
We are also proud and opportune to have a great team of talented writers and crafters who are passionately building their voices and creativity in the world of tech.
You can use Banner/Text ads & Sponsored posts to advertise on our site.
Banner Ads
We offer all Web Standards Ads ranging from 300×250, 728×90, 320×100, 160×600, and many others placed Strategically anywhere you want. Just talk to us.
Text Ads
Thinking of stealing the show? Let's place your Text Ads at the Top, Middle, or Bottom of our Site Articles, where they will get so much desired visibility and clicks.
Sponsored Post
Do you have any Products or Render any Services you want the World to know about? We can write or publish Articles for your Business, and they will enjoy the same attention as our random posts.
Promoting your business, products, or event via sponsored post is far better than a banner advertisement. You can google the advantages of content marketing. For every sponsored post, we offer you a no-follow link, and the article will remain on MYHOMESPEAKERs so long as we exist.
We offer three types of sponsored posts, and the price mainly depends on the following:
Article written and submitted by you will attract a FIXED amount of $250
Article written by us will attract a FIXED amount of $350
A link to an existing article on our website will attract the amount of $550. NOT NEGOTIABLE.
NOTE: The 3rd type of sponsored post (Link to an existing article on our website) costs more because we own the existing article. Also, payment is required before posts go live on our website. In addition, we do not allow articles with links to gambling sites.
Quick Terms
We reserve the right to edit sponsored posts not written by us.
We reserve the right to edit/remove sponsored posts.
All sponsored posts have a lifetime on our website.
All sponsored posts may be branded with a "promoted" tag just above the title.
NOTE: Our sponsored post is 1 link per post or an additional (one more link added) $100 to have two links in one sponsored post.
PS: Once a sponsored post has been published, we can't edit/remove the link(s) in the sponsored post. So we ask that you check all the details you want on the sponsored post before you send them to us.
If you sponsor a post with an additional $80, we will make your post stick to our homepage for 7 days, no matter how many posts are published after your sponsored post.
We are open to negotiation if you want it to stick to the homepage for more than 7 days.
We accept payments via Paypal. We will proceed with the deal once we get the funds into any of our accounts.
We at MYHOMESPEAKERs are always eager to work with new advertisers and promotion companies to help you bring your product to our audience.
Interested clients should forward an email to advertise[@]myhomespeakers.com (without the [] sign).