Amplifier
CLEAR GUIDE ON HOW TO AMPLIFY SPEAKERS WITHOUT AMPLIFIER
Welcome to this blog post where we will discuss how to amplify speakers without amplifiers.
That being said, this post is not just for lovers of loud and quality music but also for people who would like to amplify the sound they get from their speakers in order to improve the audio output.
Sometimes when you listen to songs you would like to give it a stronger bass and make it louder to even come out more cleanly and the truth is one of the easiest ways to make that happen is to make use of an amplifier just like we discussed in previous posts.
Let's say for instance you have a subwoofer there are several ways to get more bass out of it but these days due to the changing economy of countries and international market.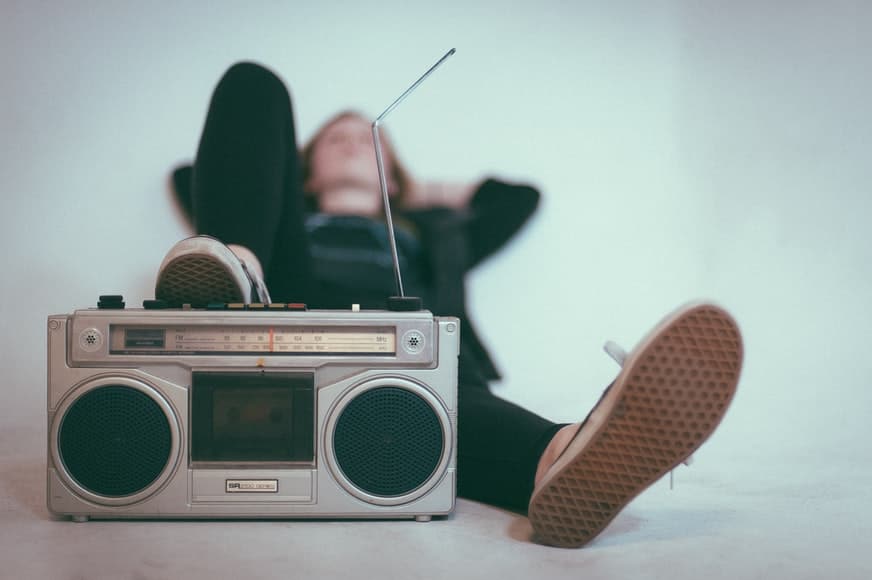 Amplifiers have become way too expensive for the common man and so when you buy your speakers you might not have enough money left to purchase an amplifier.
but not to worry this post there are several techniques that will be shown to you on how to amplify your speakers even without having an amplifier I don't you need to do is to read carefully and avoid skipping any part.
Most times the quality of the sound coming from your speakers with the bass and volume might not really meet up to your expectation and will you understand.
That is why most audio devices have space for enhancement and improvement in terms of audio and amplification.
So in this post, you get to learn several ways to amplify your speaker even without using an amplifier and one benefit of them is that they are all pocket-friendly and have valuable tips for you to implement.
Why You Should Amplify Your Speakers
when it comes to audio systems and your speakers most people would like to think that making it louder requires the use of a strong amplifier and even though that is one of the ways to provide the sound of a speaker, it is however not the only way.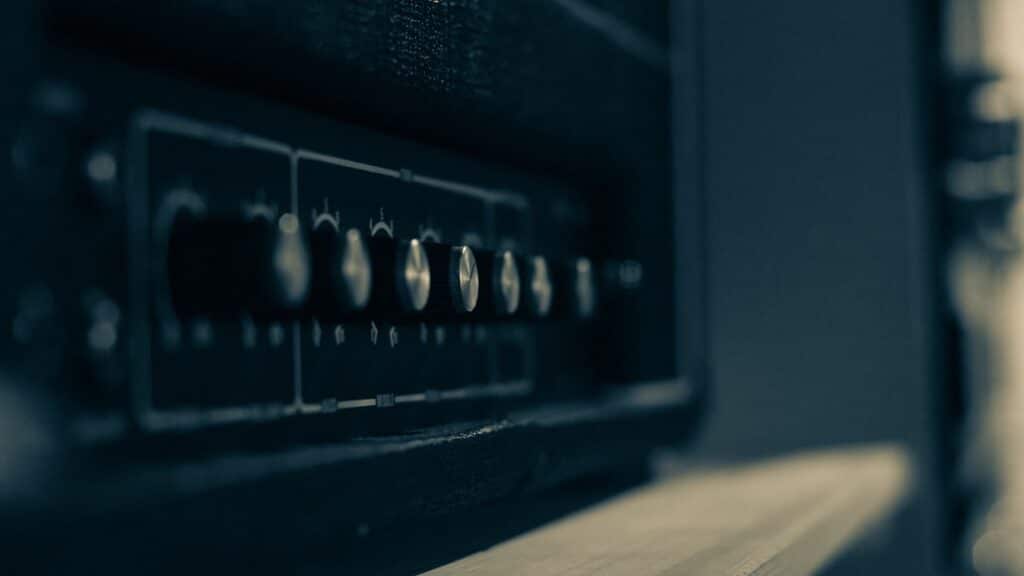 Before you make a budget to get an amplifier there are some adjustments you should consider making to your speakers that would make it amplify the sounds even without an amplifier.
And I am very sure you are on this page because you want to learn how to amplify your speakers without having an amplifier and for someone that there are sometimes when they power on their amplifier and yet there is no sound coming from their speakers.
Ways How To Amplify Speakers Without Amplifier
1. Use of soundproofing
This is actually one of the easiest methods on this list because it is cost-effective to take a look at the room or where you want your speakers to be blaring and make use of asphalt sheets to soundproof the environment.
This would increase the quality of the sound and improve the volume automatically. That way no sound is escaping the immediate environment thereby making the listeners enjoy the audio output.
It is very crucial that day asphalt sheets are being applied to the interior of the environment because they serve as the housing of the speakers.
What soundproofing does is that it reduces the resonance drastically and also reduces the imprecision of the sounds to the barest minimum giving the speaker a chance to give an output of a well-detailed bass and intense volume.
2. Using Tweeters
if you're still one of those thinking how can a speaker be amplified without an amplifier welcome to this new world where anything is possible.
One of the best solutions to amplify your speaker without an amplifier used to make use of tweeters.
These items are produced specifically in order to create a frequency of moderate-to-high sound output and also increase the volume of the speakers.
How these works are also that it delivers a destruction-free bass output and quality audio effects. The presence of tweeters makes the music experience much better by increasing the audio output to a better level.
So the kind of Tweeters you use affects the quality of sound output your speaker gives you.
3. Good Speaker Placement
The positioning of speakers and sound systems is critical, especially for subwoofers. We won't go into the acoustics of it all, except to say that positioning a subwoofer in the corner of a room may improve the subwoofer's output, making it sound louder and the bass sound stronger.
There is one drawback to this strategy: if you put the sub in a corner, it will be near to the wall, which can result in a loud, rumbling sound.
This is further worsened by the fact that the sub has a ported design (meaning the subwoofer has an opening to allow airflow).
Make sure the sub is about 12 inches away from the wall in this situation. Additionally, you should avoid positioning the subwoofer at a similar distance from two walls as a basic guideline.
To put it another way, don't put it in the middle of the room. Place it closer to one wall and farther away from another.
As a result of the asymmetrical positioning, the bass output will be louder and the overall response will be smoother.
Just keep in mind that if you're going to put your speaker in a corner, it should be somewhere that won't vibrate too much.
4. Use Capacitors
If improving the bass output of your sound system is most important to you, employing a capacitor to do so is a great option. What exactly is a capacitor and how does it function?
A capacitor, on the other hand, is an electric device that accumulates electrical charge over time before releasing it in a strong burst of energy.
The capacitor will assist to retain the power that would otherwise be lost if it weren't there; in other words, it will help to store power that otherwise would have been lost.
Then it will deliver this energy when the sub speakers require it. So, if you're wondering how to make your subs hit harder, look no further. Then you've come to the right place!
The Best Stereo Speakers To Buy
Conclusion
Thank you for bringing out time to read this post and we are very confident that when you try out some of the methods in this post that your speakers will amplify even without using an amplifier.
The post has totally explained several methods with which you can easily amplify your speaker and we hope they serve your purpose just as mentioned in the post.
But just in case you don't get your required results after making use of the several methods mentioned in this post then you can get yourself an amplifier to make it match up to your taste.
When you buy through our links, we may earn a commission.