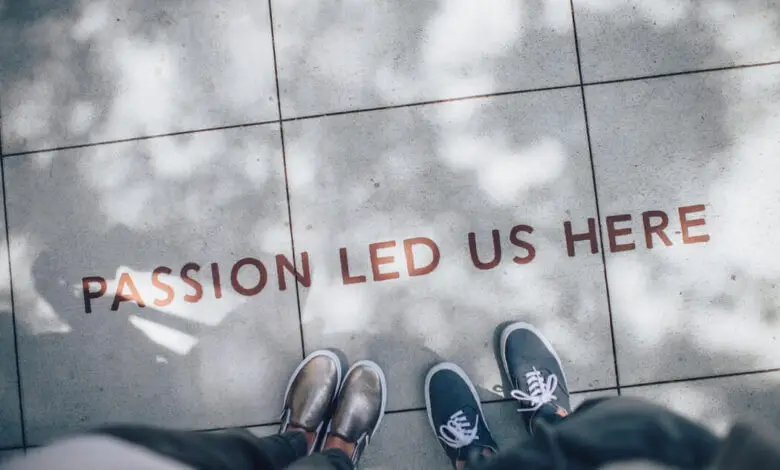 So, you're seeking to know who we are? We are honored that you wish to know about us.
We are a team of home audio lovers A.K.A "Audiophiles." myhomespeakers.com is our official blog where we share the best home speaker products that are suitable for different types and kinds of homes.
The products we recommend on this blog are authentic, proven by experts and lots of other people. We do not assume our listings; we research and test a variety of products before coming up with our recommendations and listings.
What we do here is not different from what a variety of other similar websites out there do. However, we assure you that our articles are 100% unique, unbiased, and professionally hand-picked to be of great value to our readers.
Our team of writers and editors is made of the best talents in the field; thus, we can beat our chest and say we're the BEST.
MyHomeSpeakers (MHS) is more interested in Top 10 Listings for the best speakers to use at home or for other indoor purposes.
Our recommended products are tested first by our team before we write about them and this cost us quite some huge bucks.
To that effect, the products you will see in our articles are affiliated so we earn some commission when you shop for any of them.
We are here to help
We understand that searching for the best home speaker or sound system products for various purposes can be very difficult; in fact, it is a wearying act.
So, what we do is to professionally rummage the thousands of products available in the different online stores (but in some cases Amazon), and then provide you with the streamlined best products offered at quite comfortable rates.
You can contact us directly via our contact page or connect with our team on social media using the provided links.
Below are our social media pages:
Facebook: Facebook.com/Myhomespeakers
Twitter: Twitter.com/MyhomeSpeakers
Pinterest: Pinterest.com/myhomespeaker/