HeadPhones
Beats Wireless Headphones: 24 Things To Know About.
Beats Wireless headphones are among the most reliable options in the market. They are known to produce hi-fi sound and last longer than most other headphones.
However, there are pretty many things you don't know about Beats headphones, and this article explains it all.
If you own a Beats headphone, you can connect it with many devices, including your TV that has a 3.5mm jack input.
Virtually all Beats headphones (both wired and wireless) are premium – built to a standard, and they are quite moderately priced. Hereunder are some important things you'd love to know about Beats headphones.
24 Things To Know About Beats Wireless Headphones
1. Are Beats The Best Wireless Headphones
Inarguably, Beats headphones are really good. It'd be hyperbolical to say that Beats headphones are the overall best in the market.
But, notwithstanding, the brand produces "very good" headphones that sit comfortably in one's ear for as long as the wearer wishes.
Beats headphones are engine as "premium" models, they produce good quality audio, and come with cutting-edge features to commensurate their seemingly high price tags.
2. Are Beats Wireless Headphones Good For Working Out
For a headphone to be considered suitable for working out, it needs to be, at least, sweat resistant.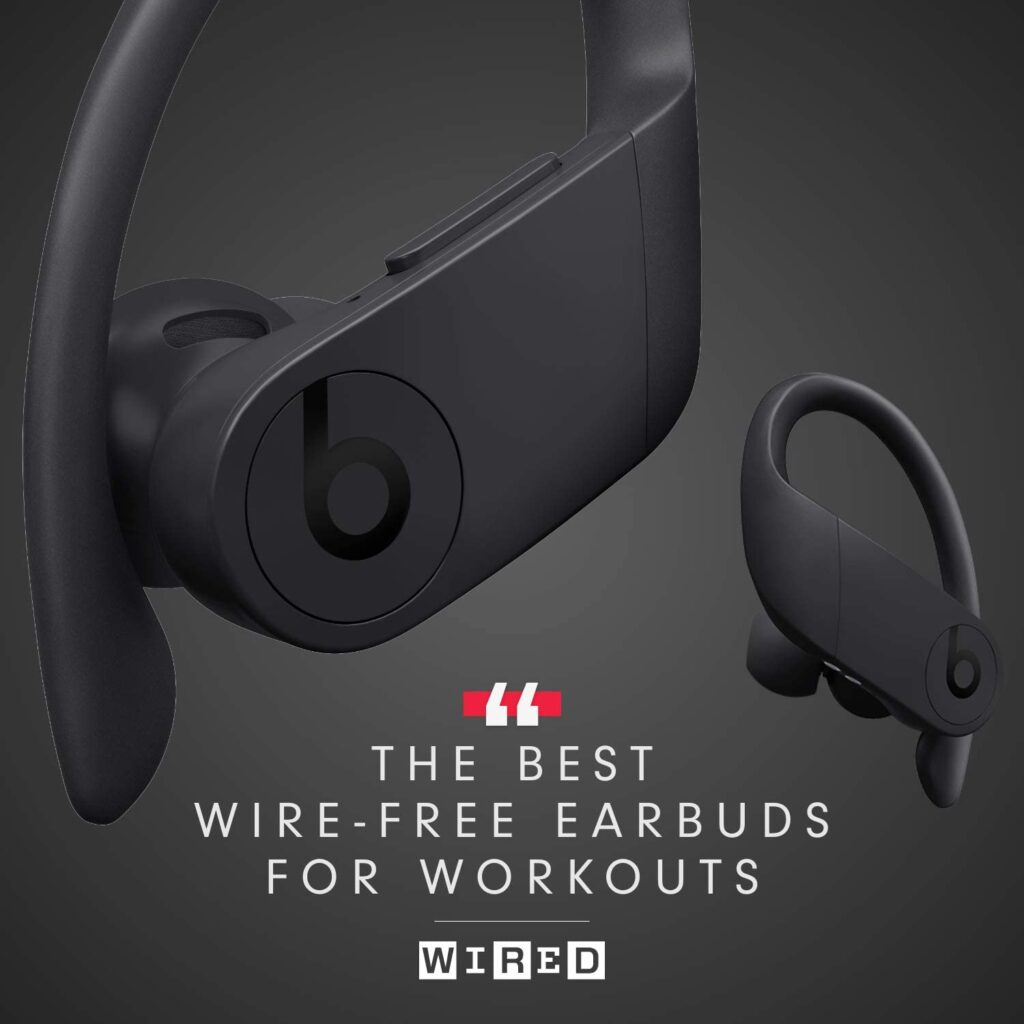 Working out is an intense exercise and you'd definitely sweat a lot during the process. If your headphone is not sweat resistant, it could get damaged due to the sweat.
Interestingly, most Beats headphones are water- and -sweat-resistant, so they are good for working out. Back to the question, the answer depends on the Beats headphone model you've got.
Not all Beats headphones are sweat resistance – those models aren't recommended for workout sessions.
3. Can Beats Wireless Headphones Be Wired
If your Beats wireless headphone comes with a 3.5mm jack input port, then it can be wired using an aux cable.
You'd mostly spot an aux input port on some Beats headphones, that's where to connect your 3.5mm aux cable and turn your headphone to a wired piece.
4. Can Mi Super Bass Wireless Headphones Be Used As Wired Headphones
Yes, you can configure your Mi Super Bass wireless headphone as wired headphones using a 3.5mm aux audio cable. There's a 3.5mm jack input on the headphone, that's where to connect the aux cable.
The thought of turning a wireless headphone into a wired headphone comes when you're running low on battery power, or you need a more, better quality sound.
5. Can Beats Wireless Headphones Be Used For Gaming
Sure! You can use most Beats headphones for gaming; they produce rich bass that gamers would love. However, you may need to consider headphones that are specifically built for gaming purposes.
6. Can Beats Wireless Headphones Be Tracked
iPhone users can track their Beats headphones. At the moment, the option to track Beats wireless headphones is only limited to iPhone users via the Find My app.
Also, not all Beats wireless headphones are trackable.
7. Can Beats Wireless Headphones Be Fixed
A broken Beats wireless headphone can be fixed if you don't want to get a brand new one.
One of the commonest problems Beats users experience is a bad battery; you can replace the dead battery yourself, or take the headphone to a technician.
8. Can Beats Wireless Headphones Cause Cancer
A hypothesis hints that wireless headphones can cause cancer due to Bluetooth radiation. But that's not yet a "FACT" as there's no evidence to back up the hypothesis. Beats Wireless Headphones do not cause cancer.
9. Can Beats Wireless Headphones Get Wet
Being a sweat resistance headphone doesn't mean it is sweatproof or waterproof. If your Beats headphone gets wet, take them off, power them down, and clean out the liquid, sweat, or water with a dry towel.
This is a safety tip to make your Beats headphones last longer.
10. Do Beats Wireless Headphones Come With a Cord
Not all of them come with a cord, but series like the Beats Solo series does include a 3.5mm headphone cable inside the box.
This auxiliary cable is for use when you want to connect your Beats headphones as a wired headphone for more stable audio reproduction.
11. Why Do My Beats Wireless Headphones Keep Turning Off
Probably, the battery is running low, or there's no activity on the paired/connected device; these are the two commonest reasons why your Beats headphones would be shutting off intermittently.
In rare cases, you may need to "Reset" the Beats headphones and the issue would resolve.
12. How Long Do Beats Wireless Headphones Take To Charge
The actual charging time depends on the battery capacity and tech used on a Beats headphone. However, generally, most Beats headphones take 90 minutes to charge fully and go on to last for up to 22 hours.
13. How Much Are The New Beats Wireless Headphones
You'd find new Beats wireless headphones at $199.99 (discounted price), while some models are pretty priced above $300. The amount you'd pay for a Beats headphone depends on the model you're buying.
14. How Much Are Beats Solo 3 Wireless Headphones
Currently, you can buy Beats Solo 3 wireless headphones on Amazon. It's available in different colors, and there are many deals on this headphone that would give you a mouthwatering discount, up to 20%.
15. Where Can I Fix My Beats Wireless Headphones
You can fix your Beats headphones by yourself, following DIY videos on YouTube. However, it is best to take it to a repair shop where Beats headphones are among the repairer's forte.
16. Where Can i Sell My Beats Wireless Headphones
You can post it on social media, and if your price is fair, people would likely want to buy it. Some websites allow you to list used products for sale.
Facebook marketplace is also another good place to advertise your used Beats wireless headphone.
17. Which Beats Wireless Headphones Do i Have
To check the model of your Beats wireless headphone, check the box and label, it should be written there.
Also, if you look closely at the body of the headphones, you'd see the model number.
Another way would be to connect it to your computer and check the connected device details.
18. Are Beats Wireless Headphones Good For Running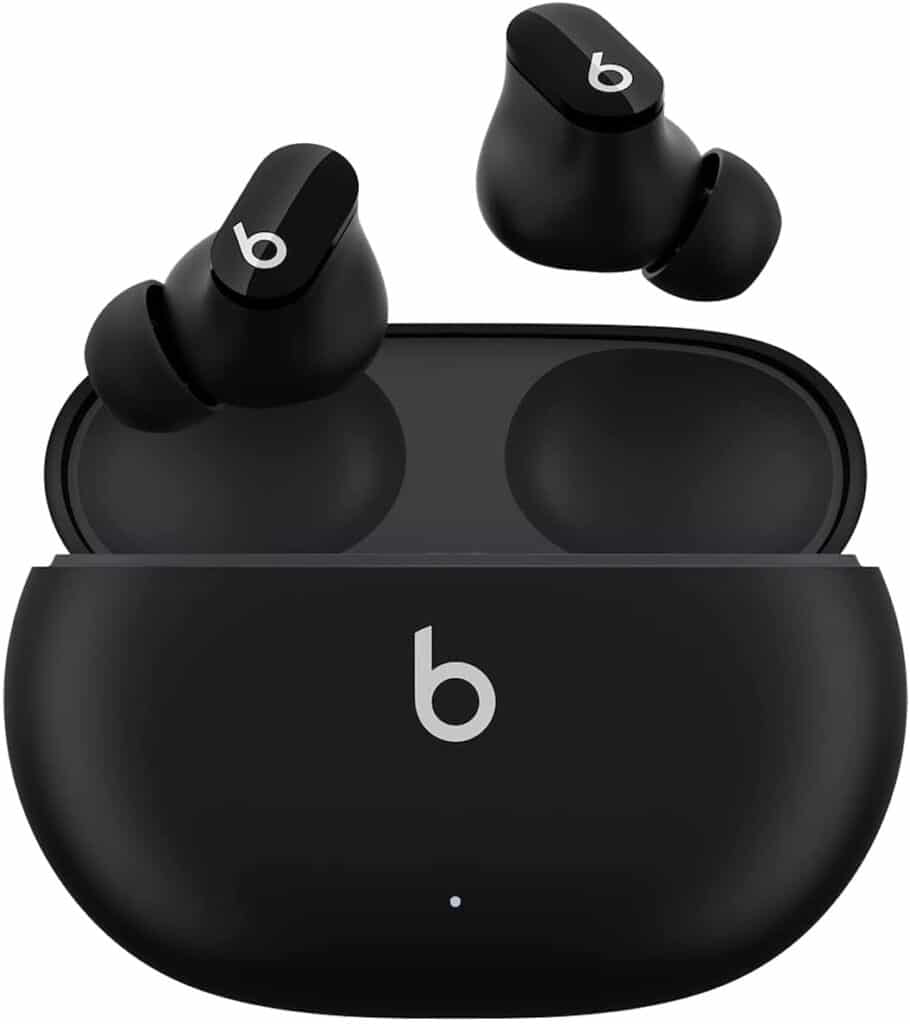 Sure, they stick on real good and would never fall off. Beats headphones are good for running and other forms of workout exercises. However, you should be careful not to get them wet.
19. How Good Are Beats Wireless Headphones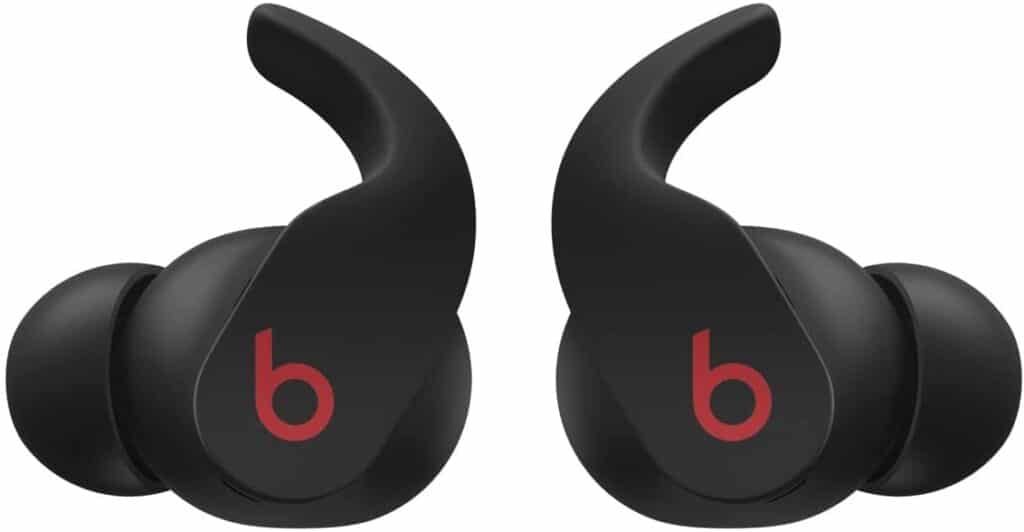 They are good, really good. Yes, they are quite expensive and you have to expect they really meet up to your expectations due to the price.
Beats headphones are inarguably among the best headphones you'd buy in the market. They are reliable, long-lasting, and produce good audio quality.
20. Will Beats Wireless Headphones Work With Android
Apparently, you can connect Beats headphones with Android devices. The connection can be through Bluetooth or using an auxiliary cable (3.5mm cable).
Basically, you can connect Beats headphones to any device that supports Bluetooth pairing or aux input.
21. Are Beats Wireless Headphones Noise Cancelling
Beats has a patented noise-canceling technology called Pure Adaptive Noise Cancellation (Pure ANC); it helps to reduce ambient sounds digitally.
Virtually all new Beats wireless headphones come with this technology for noise cancelation.
22. Where Can i Buy Beats Wireless Headphones
They are available on Amazon, eBay, and other notable online stores. You can also buy from offline stores that sell audio devices.
Beats is a popular (but expensive) brand, so it's available in stores that sell premium audio stuff.
23. Which Beats Wireless Headphones Are The Best
All of them are good; they are all built, basically, for the same purpose. The major differences between Beats wireless headphones are the features, design/aesthetics, and connectivity options used for each model.
24. How Long Do Beats Wireless Headphones Last
Generally, they last up to 22 hours after 1hr30mins full charge. But depending on how you use yours, it may not last up to that number of hours, and of course, if the headphone is not always powered on, it can last for days (after a full charge).
Summary
These are the main tips and information you should know about Beats headphones.
Generally, they are good and reliable, and they are pretty versatile – can be used for various activities or purposes. Beats is short for "Beats by DRE."
When you buy through our links, we may earn a commission.