Can I watch HD channels on HD Ready TV? That should be the first question to ask after purchasing your HD Ready TV.
Most consumers who purchase HDTV quickly assume that every channel they watch on it is high definition. We have an article on Between HD Ready VS Full HD VS Ultra HD TV Which is better. You can check it out
You will be disappointed to realize that your shows recorded in analog look poorer on your HDTV than when you viewed them on your analog set.
Yes, you've broken the box to reveal your brand new HD Ready TV, successfully connected it to your cable box, and turned it on.
Maybe you love the picture quality just the way it is. But thereafter.
You might start wondering, can I watch HD channels on HD Ready TV? Here are some brilliant ways you can do that.
ACQUIRE HIGH-DEFINITION SOURCES
One of the most critical ways to answer the question can I watch HD Channels on HD Ready TV is to get a genuine high-definition source.
In the case of television programming, this refers to an HDTV-capable box or satellite box, or antenna.
Refer to your favorite cable or satellite supplier in order to get a high-definition box or DVR, and they will surely get you on the hook (it is, however, advisable to check their work very well to ensure you get the right things in place).
In the event that you don't have a satellite or cable, you can as well use an antenna. With the use of an antenna, tune over-the-air HD channels, which can be accessed in most locations.
A good number of TV services can mutually offer high-definition and standard-definition channels, and if you happen to own an HD Ready TV, it is preferable you watch or record the versions that come in high-definition.
Depending on your box set, you can also have the option of selecting from a list in your programming guide that will only show HD channels, thereby answering your question if you can watch HD channels on HD Ready TV.
Another you probably want to take into consideration is to get a Blu-ray player.
The pick is that the picture quality you will get on standard DVDs will look very good on an HD Ready TV; on the other hand, that of Blu-ray discs looks even way better, especially when viewing on a larger screen.
Never expect that the player will have the ability to make a standard DVD look outstandingly better on your TV.
In as much as it can help in its picture quality, it is generally not by far.
Other HD sources you can explore are game consoles such as Xbox 360 and PlayStation3 (note: the Nintendo Wii is standard-definition), media players such as Roku and Apple TV, as well latest versions of digital camcorders, cameras, and so on.
USE AN HDMI CONNECTION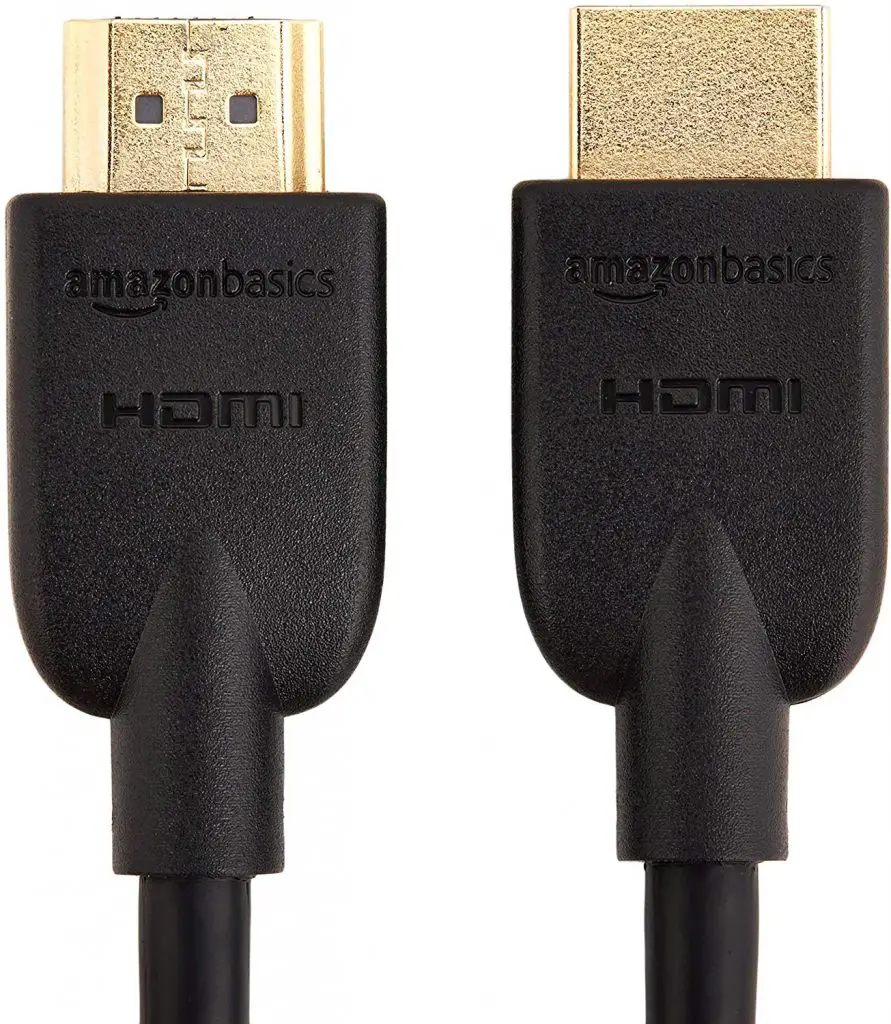 Be sure to avoid connecting your box with an analog component-video cable; you might get this from your cable guy if not well informed.
But the truth is, HDMI cable will offer you the best from your HD Ready TV.
Getting HDMI cables from your local retailer might turn out to be expensive, thus, it is recommended to get it from an online store alternatively.
In the end, whichever means you prefer, getting an HDMI cable is an excellent way to go about answering the question can I watch HD channels on HD-ready TV?
SET UP THE SOURCE RESOLUTION TO MATCH YOUR TV
This is the point where a lot of experienced HD owners tend to get confused, even professional cable box installers.
You will find a lot of settings in HD sources, and to fully take advantage of these, it is vital that you set the resolution of the sources to match as close as obtainable to your TV's capabilities.
Considering you own a 1080p HD Ready TV, which is one of the most obtainable resolutions from new models, make sure the source is set to 1080i or, if obtainable, 1080p resolution.
A 720p (or 1366×768) HD Ready TV owner should set the source resolution to 720p.
In the event that the source lets you pick among other resolutions, it's advisable to make sure every other one the TV can support is checked off.
Also, if you have "native" as an available option, it is also recommended that most users should check off that one as well.
The advantage is that these steps make it possible for the TV to carry out the video processing, and usually, you can trust your TV to do more of a superior job it compared to the cable or satellite boxes.
For a user that has a Blu-ray player and an HD Ready TV that is capable of handling 1080p/24 sources, it is also recommended that you engage that option.
The settings for computers should be to output the native resolution of the display, provided your TV is compatible with it.
If you are uncertain about what resolution source your TV is capable of supporting, refer to your manual.
FINE-TUNE SCREEN FORMAT (ASPECT RATIO)
When watching your HDTV, you probably find out that often time; the screen isn't totally complete.
The reason for this is that the wide format of your screen does not usually fit entirely the source.
What you should do first of all is to ensure you set your source to the format mode of the wide-screen (or 16:9).
After this, the next step is to make some adjustments to the aspect ratio control, which has the ability to stretch, zoom, crop, or adequately display the image.
One confusing thing, though, besides the name "aspect ratio," is the fact that controls such as this can as well be located on not just the TV but also the source.
Overall, it is recommended that you set the TV to a mode that will fill the screen entirely and, at the same time, have no distortion when you feed it a high-definition source while making sure it conserves the sources' complete resolution.
Modes, as such, can be referred to as "Native." "Full Pixel," "Dot-by-dot," "Just Scan," and so on.
The particular TV comes with a secondary control that is used to allow this native mode, then you are required to select "Full" or any other similar mode in order to fill the screen and, at the same time, avoid stretching or zooming.
You can cycle through your TV's mode by repeatedly pressing the button used to control the aspect ratio; this will enable you to get used to it.
In the manual, there is also a subdivision dedicated to this regulator as it will help solve the problem of whether can I watch HD channels on HD Ready TV.
CHECK TO BE SURE YOUR HD READY TV IS RECEIVING AN HD SIGNAL
Another step towards answering the question can I watch HD channels on HD Ready TV is to check to be sure my TV is actually receiving a high-definition video signal.
In order to do this, look out for the info button on the remote of your TV or locate an onscreen menu function that grants you access to the input signal info or status.
After you gain access to any of the above-mentioned functions, there will be a display message on your TV screen that informs you about the resolution of your received signal; this comes in pixel count terms (740x480i/p, 1280x720p, 1920x1080i/p) or as simple as 720p or 1080p.
SCANNING FOR HIGH-DEFINITION TV CHANNELS
The next thing to do is to scan for all available channels by performing a channel scan on your TV.
This will let the TV scan and bring to you all obtainable TV providers, as well as make sure you can view them on your TV.
Below is a detailed instruction to follow in order to scan for available channels on particular models.
SCANNING/ADDING HD CHANNELS TO SAMSUNG

TV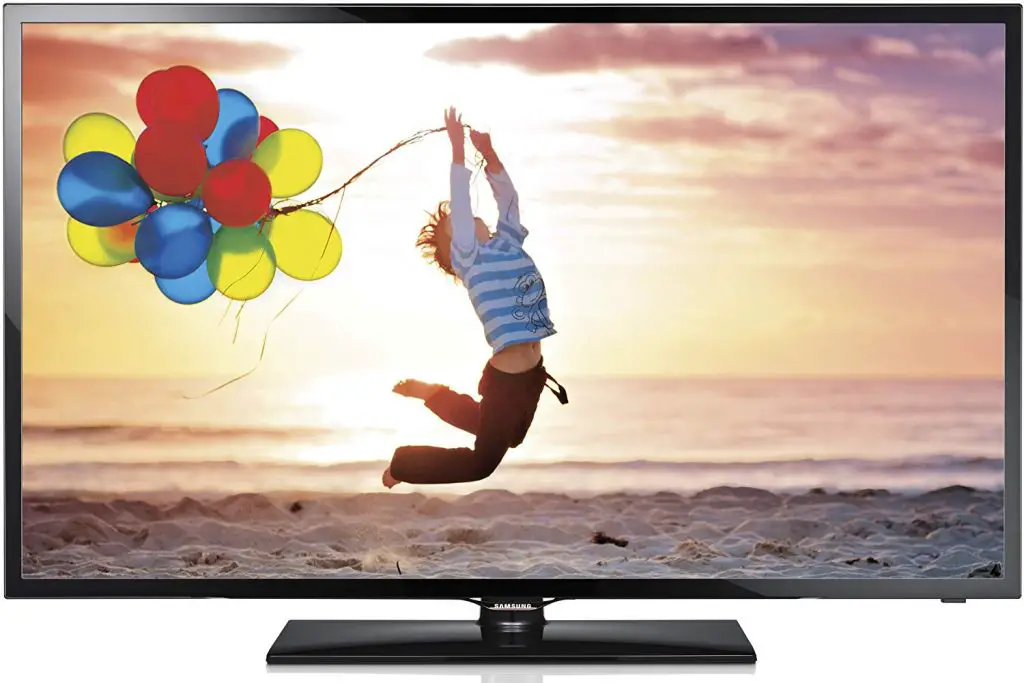 The following steps should help Samsung users scan and add HD channels to their TV set, thereby answering the question Can I watch HD channels on HD Ready TV once and for all?
The first step is to open your TV menu, select "Channel Setup" or "Channels."
Next, look out for the "Auto Store" or Automatic Scan" which can be found as you scroll with the channel buttons. To begin the scan, hit the "Enter" button. The TV will scan and bring to your view all available HD channels.
Right after the scan is done, you should be able to view all available HD channels.
---
SCANNING/ADDING HD CHANNELS TO VIZIO

TV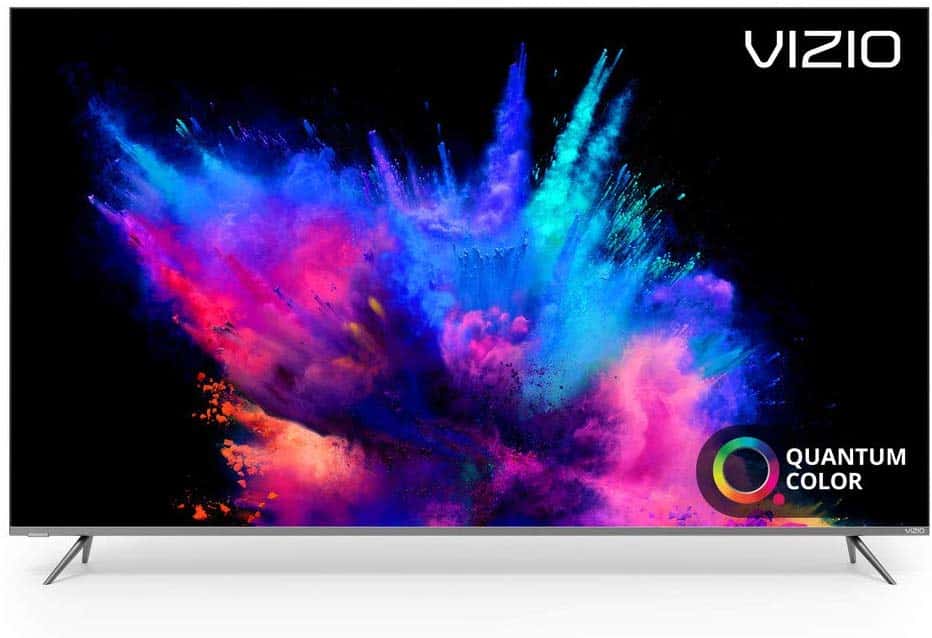 If you are using an HD Ready TV produced by VIZIO, and so desire to view your favorite HD channels to get the best out of your box set, just follow the steps below to achieve that.
On your VIZIO remote, ensure you have selected the "TV" input button, then hit the input button.
Next, hit the menu button to reveal the TV's menu. Making use of the arrow keys (the keys that appear around the "OK," "Menu" or "Logo" button on your remote), scroll till you are able to see "TV TUNER MEBU"
Making use of the arrow keys, highlight "Tuner Mode," this should be the very first option on the list of options you will find on the menu. Select cable (for connections related to cables or coaxial)
As soon as you highlight the option, you should find it easy to change, making use of the arrow keys. After making sure that the tuner mode is correctly set, go on and highlight the "Auto Search" option, hit the right arrow key on your remote, and your TV will start scanning automatically till all available channels are found. Allow the scan to finish completely; this will take about 5-10 minutes.
At the completion of the scan, you should be able to access available HD channels.
---
SCANNING/ADDING HD CHANNELS TO LG

TV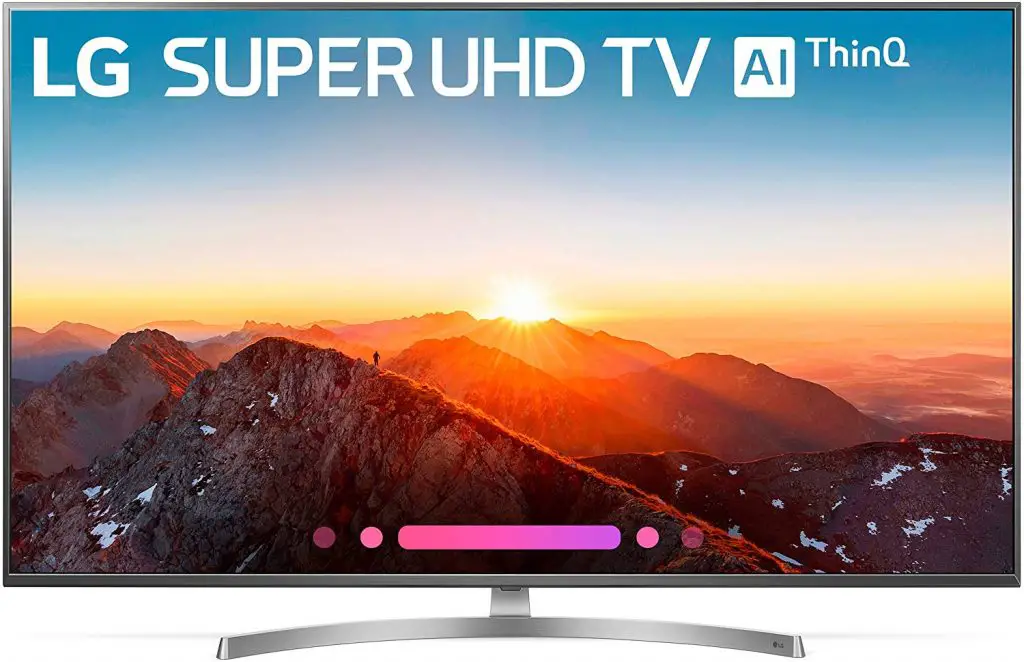 Users of LG HD Ready TVs are not left out as you finally solve the question can I watch HD channels on HD Ready TV by following these steps.
Locate the "Menu" on your remote control/TV set and hit it.
Find "setup" from the list of options on the menu and hit OK
Highlight and select "Auto-Tuning" and hit the OK button.
Proceed to select "Start" and thereafter press the OK button.
The TV will start searching for channels from all available brands. You don't have to specify the source you are using; this is due to the fact that the TV scans for all available signals.
After the scan is done, you should be able to access the available HD channels.
---
SCANNING/ADDING HD CHANNELS TO SONY

TV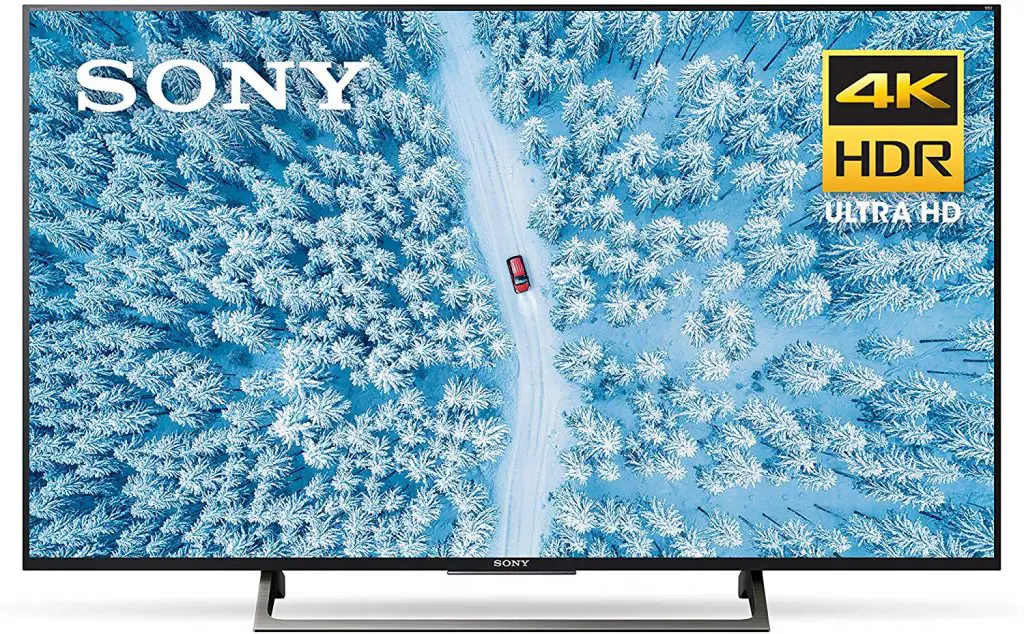 Sony users can enjoy their favorite HD channels by following the steps below, thereby bringing an end to the question, can I watch HD channels on HD Ready TV for good?
Locate and hit the menu button on the remote/TV set.
Highlight and select "Setup" on the menu list and hit the OK button.
Next, press ENTER to reveal an option to scan the channels available for cable.
Highlight and select "start" then press OK.
Once the search is done, there should be available HD channels for viewing.
---
SCANNING/ADDING HD CHANNELS TO OTHER TV MANUFACTURERS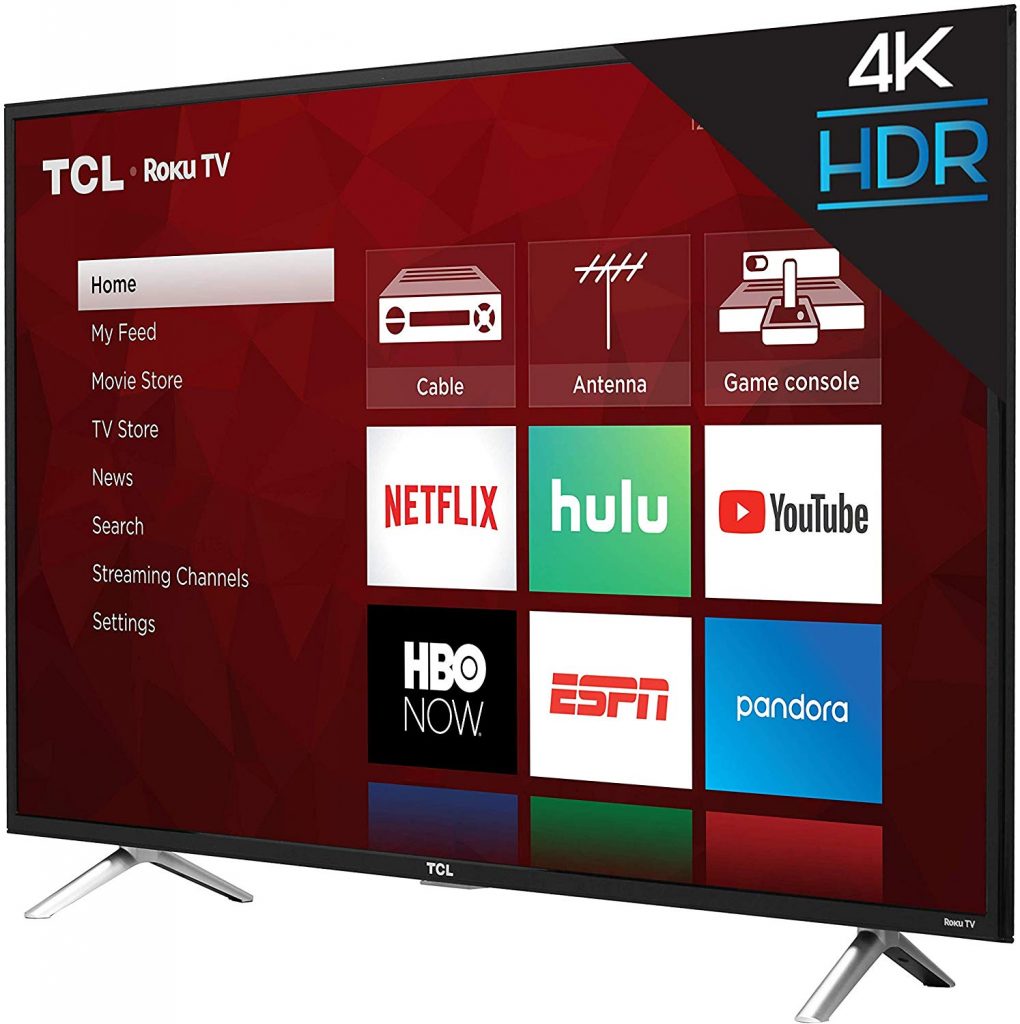 For users of products from other manufacturers not mentioned above, you can also find an answer to the question of how can I watch HD channels on HD Ready TV by following the steps below.
Locate and press "Menu" on the screen of the TV. You will notice the appearance of multiple tabs.
Navigate to "Setup" or "Settings"
You will see an option captioned "Channels" (some TV sets probably have it as "System")
Scroll to "Scan Channels". (Some TV sets might have it as "Program Channels", "Auto can", "Auto program", or "Autotuning".)
Hit either "Select", "Enter", or "OK" as you may have it on your TV set to begin the scan.
You should be able to access all available HD channels at the completion of the scan.
CONCLUSION.
We are always dedicated to bringing you the very best of information, thus, we believe we've been able to give you lasting answers to the worrisome question of how can I watch HD channels on HD Ready TV.
Your satisfaction is our utmost priority.
When you buy through our links, we may earn a commission.