HeadPhones
How To Use Single Jack Headset On PC Without Splitter.
So, you're looking for how to use single jack headset on PC without splitter? Well, the first thing to consider when buying a headphone isn't the connection type but the sound quality you'd be getting.
As for the connection, there'd be a way to get the headphone to work on your PC or device – it can only cost you buying additional hardware, in most cases a splitter.
A splitter does exactly what the name implies; it receives audio signals from a source and then splits them into two directions.
But not everyone may love to use headphone splitters, and what most people have is single jack headphones.
How would you make the connection then? How can you use a single jack headphone for audio playback and mic? That's where this article comes in – continue reading to find out.
Can You Single Jack Headset On PC Without Splitter?
Before we proceed into the details of how you can use a single jack headphone for audio and mic connections, there are some things you need to know about PC audio ports.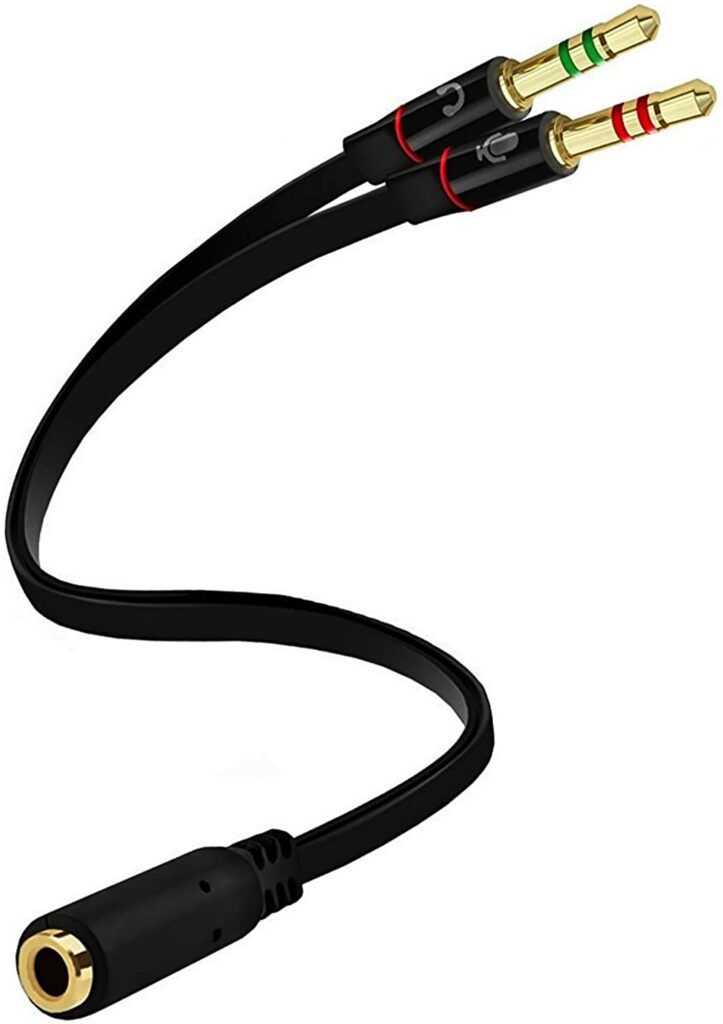 Quickly, older PC models feature dual 3.5mm ports; one of the ports is meant for audio out (playing sounds from the PC to an external speaker or headphone via 3.5mm connection), and the other is for audio in (sending audio into the PC through a mic-enabled device – via 3.5mm connection).
A single jack headphone cannot connect as a mic and as an external audio playback device on such computers.
Another thing to know is the difference and functions of TRS and TRRS. Quickly again, TRS supports just Left and Right surround sound, while TRRS supports Left, Right, and mic.
Most headphones of today come with TRRS-supported jacks – talking about the metal connector on the 3.5mm cable.
Why Use a Headphone With Single Jack?
Single jack headphones provide more flexibility and convenience; you get to deal with just one cable, and you don't need to install several drivers or hardware.
Also, since most smartphones, laptops, and portable devices now use 3.5mm Tip Ring Ring Sleeve (TRRS) ports, single jack headphones are practically the "Real Deal" of the moment.
However, older PC support TRS ports and not TRRS; this means that they can't process audio in and audio out simultaneously.
So, if you've got a headphone with a TRRS jack, using it on a PC that supports a 3.5mm TRS port could be a "big deal," but it's still feasible to foster the connection.
The black crafts on the jack connectors are the "Rings (R)." The number of the rings is what tells if the jack is TRS, TRRS, or TRRRS.
The more rings, the better, balanced sound you'd hear with the headphones/earphone. Now, let's talk about how to make the connection with a PC or MacBook system.
How To Use Single Jack Headset On PC Without Splitter?
Alright, this is a procedure anyone can easily do; it's not technical, and you won't be ruining any critical settings on your computer.
We'd start with Windows OS computers, and then to macOS computers.
On Windows Computers:
This particular applies to old PC models because newer models support TRRS ports, and as such, you don't need any prior configuration to use a single jack headphone on them.
So, for older PC models, follow the guides below: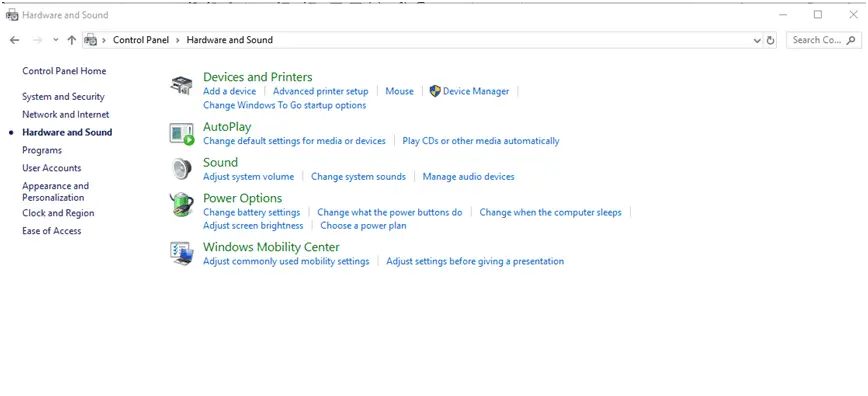 Plug the headphone into the computer's 3.5mm port
Open Control Panel and go to the "Hardware and Sound" menu
Click on "Sound"
On the pop-up box, navigate to "Recording" and set your headphone as the "Default" mic device.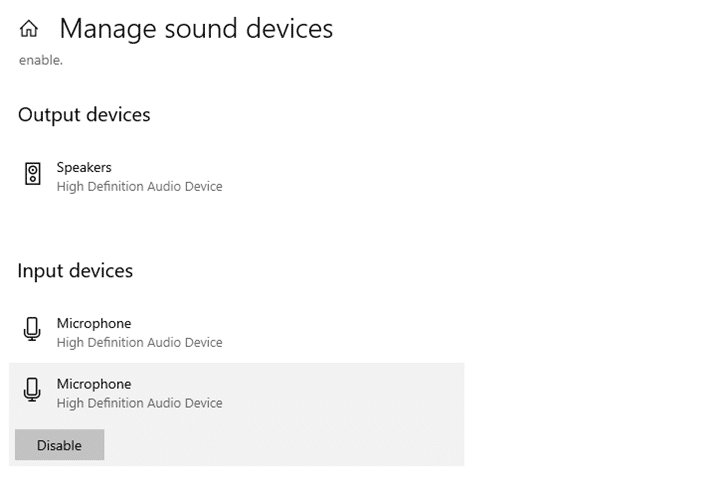 Alternatively, you can right-click on the "Speaker" icon on your taskbar and select "Open Sound Settings." Scroll down to Audio Input and choose the headphone as your audio input device.
On MacBook Computers:
For Apple MacBook users, you have to use the Spotlight Search bar or click on the "Volume" icon to launch the "Audio Settings" page and set up your headphone.
On the Search settings dialogue box, navigate to the "Input" tab
Left-click on your headphone device and set it as the default for audio input
What You Should Know
It is important to note that this connection procedure explained above worked for many people.
If it doesn't work for you, troubleshoot your PC's 3.5mm port to ensure it is working fine. Also, you may need to check if your headphone's 3.5mm jack connector is still working fine.
Lastly, if the connection still won't work, maybe you should consider bringing in an audio splitter as the last resort. Notwithstanding, most PCs have different 3.5mm ports for headphone and mic connections.
That said, maybe you should connect the headphone into the "Mic" 3.5mm port and see if it'd work for audio input on your PC.
Are There Headphones With Dual Jack Connectors?
Although you won't find many of such headphones anymore, some headphones have two connectors, which are meant for Left and Right surround sound delivery or audio out and audio in connections.
But 3.5mm (aux) TRRS digital connection eliminated the need to double-jack headphones.
Summary
Conclusively, if you were looking for how to use single jack headset on PC without splitter, you only need a headphone that features a TRRS jack.
So, you connect the jack into the 3.5mm port on your PC, and you're good to go. A splitter is needed only when the direct connection is just not working after much troubleshooting.
When you buy through our links, we may earn a commission.