Cables
How To Connect Home Theater To TV Without Optical
Looking for how to connect home theater to TV without optical output? Well, this guide is all you need to see. Interestingly, this article clearly explains everything you should know about home theaters with digital input/output ports, which include HDMI ARC.
Well, first things first, it is important to note that there are quite many ways to connect an audio system to your TV or AV receiver. These options include RCA, optical, HDMI, and even wireless (Bluetooth).
While many TVs, and home theaters, may include almost all of these connectivity options, there are some that would just support fewer connectivity ports.
If you've got a TV that does not feature an optical connectivity port, you could try other methods of audio connections.
However, in most cases, this may require you to buy a new TV or another home theater system. Going on with this article, you'd understand the reason why many (old) TV seem not to include optical connection ports.
It is important to note that when shopping for new electronic devices, you should ensure to check the connectivity options the device(s) support.
For example, when you're in the market for a new TV, you should look out for modern TVs with HDMI ARC support – such TVs are more advanced and typically superior.
Why Do Most TVs Come Without Optical Support?
Apparently, you may not find optical audio ports on a TV because it's meant to transmit audio via HDMI only. This happens when you buy a "special edition" of a TV model.
Since optical connectivity has been existing before the advent of HDMI, it is rather possible to see TV support optical audio output and not support HDMI, instead of the other way round.
Regardless, not seeing the optical audio port on your TV doesn't imply you can't push audio from the TV to your sound system. What you should do is, turn the rear side of your TV and check the available ports.
Also, check the sides; some TVs have additional connectivity ports at their sides. When you've figured out the alternative connectivity options on your TV, you can then go ahead to pick the best one to use.
For example, if your TV doesn't support optical connections, but it's got a dedicated HDMI ARC port, you should look out for a home theater that supports HDMI ARC, and you're good to go.
HDMI ARC would even make your connection neater by allowing you to use one HDMI cable to transmit both audio and video signals from your TV to your home theater.
Can You Connect Home Theater Wirelessly or Via HDMI?
Although not supported by all home theaters out there, some home theater systems support HDMI ARC and Bluetooth connectivity. This is to say that you can connect them wirelessly with your TV or via HDMI ARC.
But, this type of home theater systems are pretty expensive; however, if you don't mind about the high cost (which you'd definitely get more value for your money), you can get these type of home theater systems and pair them up with your TV (which does not optical output).
How To Connect Home Theater To TV Without Optical Output?
There are three alternative methods to run the connection, and this depends on the type of connectivity ports available on your TV.
Method One: Using RCA Cables
Apparently, older TVs support RCA connections – and many old home theater systems (even new ones) support RCA connections too – this settles the case.
So, if your TV and home theater supports RCA, all you need to do is to buy good RCA cables and run them into their respective RCA ports on your TV.
RCA and coaxial audio cables are inexpensive, and you can easily buy them from online and local stores that sell audio equipment and devices.
More so, there are adapters that convert RCA to HDMI, so, if one of your devices supports HDMI and the other supports RCA, you can use such adapters for the connection.
How To Make The Connection
Connect the RCA cable to your home theater – plugging the red cable to the red port and the white/yellow cable to the white/yellow port. Repeat the same connection on your TV and you're good to go.
Method Two: Pair Them Wireless
This applies if you've got ultra-modern sets; most modern home audio systems and TV support Bluetooth or WiFi connections. If your home theater supports that, and your TV supports it too, that's the way to go.
You don't have to bother about the optical port, simply pair them up following the instructions in the devices' user manuals. Interestingly, you can transmit decent quality audio wirelessly.
Method Three: Via HDMI ARC
Now, here's the perfect alternative way to connect a TV with no optical audio output port. HDMI ARC is a feature introduced to the HDMI core in the v1.4 release in 2009. This feature allows the transmission of audio and video signals over a single HDMI cable.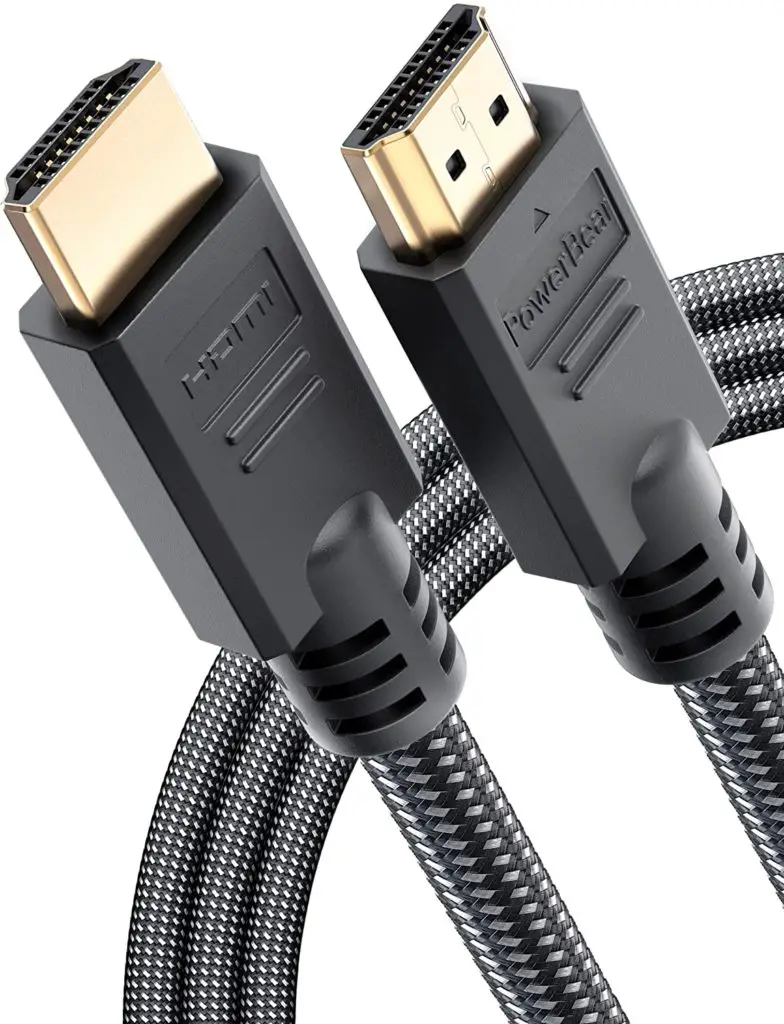 But, there's a CONDITION that applies here. For you to connect your home theater with your TV via HDMI for sound transmission, both devices must support HDMI ARC technology.
In essence, the home theater must feature a special HDMI port for ARC connection, and the same applies to the TV.
When you check and both the TV and home theater supports HDMI ARC, go ahead and get your HDMI cable for the connection.
How To Connect Home Theater and TV via HDMI
Connect one end of your HDMI cable to the HDMI port labeled "ARC" or "eARC" on your home theater, then run the other cable end into the HDMI ARC port on your TV.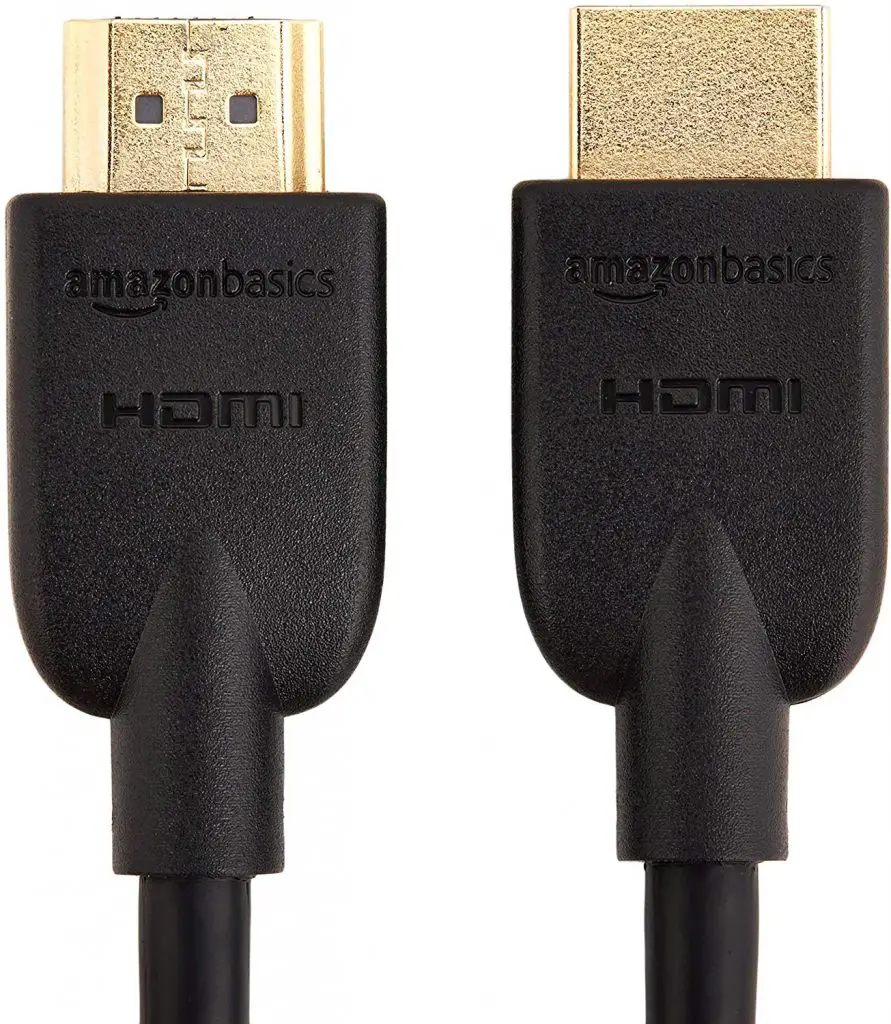 Additionally, on some TVs, you may need to activate HDMI CEC settings before the TV can transfer audio via HDMI. The HDMI CEC settings have different names on different TVs.
On Samsung TVs, HDMI CEC is codenamed "Anynet+" – find out what it's called on your TV and activate it.
However, some TVs don't need this additional step of activating the CEC feature; you should look out for this feature if your TV doesn't transfer audio after connecting it to your sound system via HDMI ARC.
Best Home Theater To Use with TV
We have come with these home theater speakers you can use with your TV, that will work with the above mention connections cables.
When you buy through our links, we may earn a commission.